©TERRESTRIALENTERTAINMENT
Feature Films

In Development
(Script)
​

Genre

:
​Mystery/Thriller/Sci-Fi
​

​
Log Line

:
​
A pregnant woman experiences high strangeness while lost in the desert after abandoning her elderly father in an attempt to save her job over Christmas night.
​
​Pitch

:
​

THE TWILIGHT ZONE

meets Steven Spielberg's

DUEL ​​

​

(Pre-Production)



Genre

:
​Drama/Mystery/Sci-Fi



Logline:


A cleaning lady receives mysterious phone calls, pushing her to reluctantly investigate the disappearance of her father. ​​​
​

Pitch

:
​
Stand B
y Me
meets

Journey to the Center of the Earth
Est. Earth Day 2010

American Standard

(2014)



(Drama)
​17 mins 37 seconds​

​- After years of waiting for a visitor, Edward Bracket decides to escape his nursing home. ​​
Room 404

(2016)



(Mystery / Horror)
​9 mins 5 seconds​

​- A mysterious box keeps showing up on a crippled man's door step in an odd hotel.
GEIST

(2013)



(Mystery / Suspense)
​14 mins 6 seconds​
​
​- Increasingly strange events plague a lone man in the days after his dogs death.
Good Intentions (2011)
(​Drama/ Mystery / Horror)
​11 mins 52 seconds​

​- In an ordinary neighborhood a retired couple find themselves aiding a young woman on the run from unknown assailants.
Click on Poster Image To Watch Film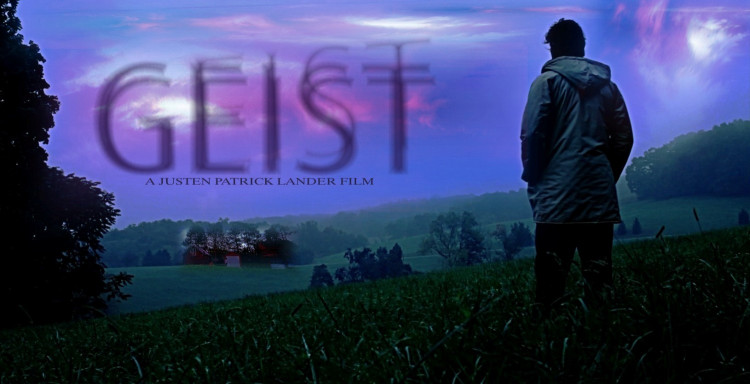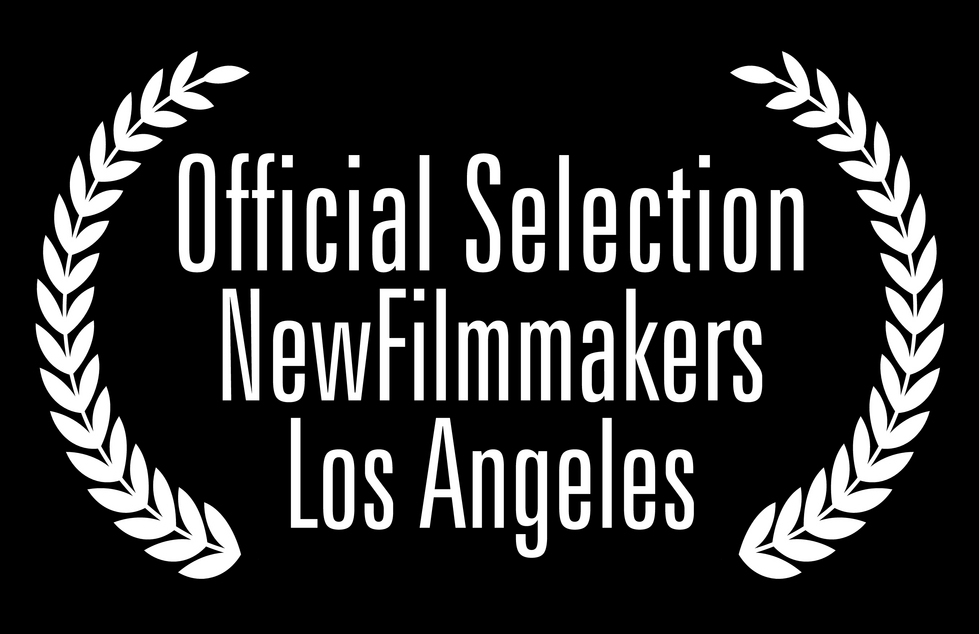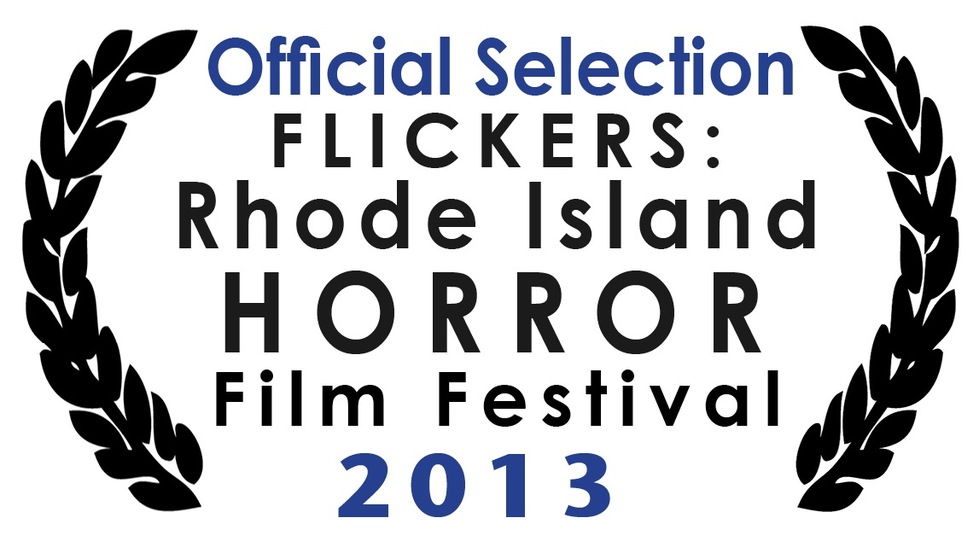 (In Development)



Genre

:
​Mystery/Horror​​
​
Pitch

:
​
Stand B
y Me
meets

Journey to the Center of the Earth
(A feature film adaption of the 3 page short story, "Harold" from, "Scary Stories 3 - More Tales to Chill Your Bones")


​

(Script Completed 2013)



Genre

:
​Horror/Drama
​


Screenplay By:


Thomas Perkins,
Andrew Zalewski & Justen Patrick Lander​​​​
Pitch

:
​
Stand B
y Me
meets

Journey to the Center of the Earth